You can find or change your voicemail PIN using Configure.phone.com or Control.Phone.com
Configure.phone.com
If you use Configure to administer your account , log in to configure.phone.com and click on the Users button in the left nav bar.

To the right of the user select the three vertical dots to open the action menu. Select Edit User Settings from the action menu.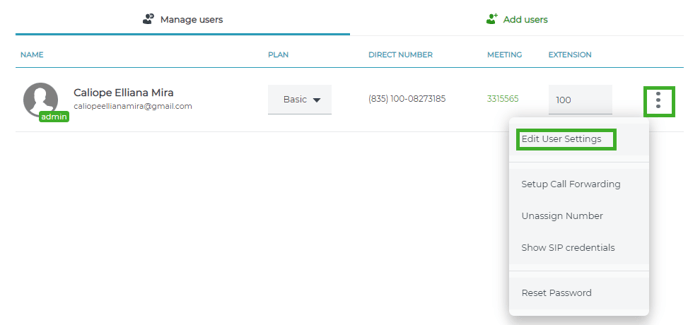 Pro tip! If you are looking to change your password, go to our login page and click on forgot password.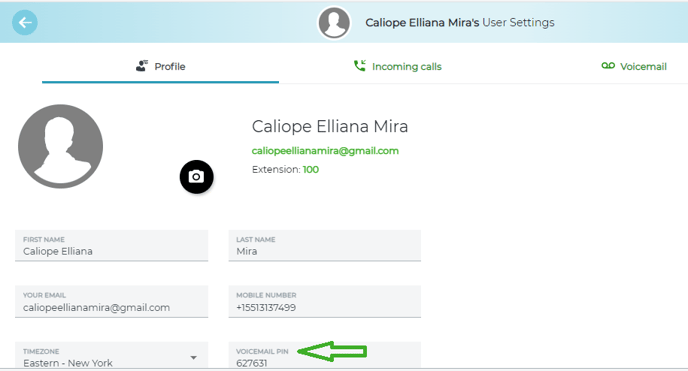 Under the profile tab you can change the Voicemail Pin. Then select Save to apply your changes.
Control.Phone.com
If you use Control to administer your account log into Control.phone.com
Mouse over Configure and click Manage Users and Extensions. Click Edit for the extension with the voicemail password that you want to change.




Scroll down the page, and under Voicemail, click Reset Password. Our system will assign you a new voicemail password. Alternatively, you can type your own numeric password in the Password box.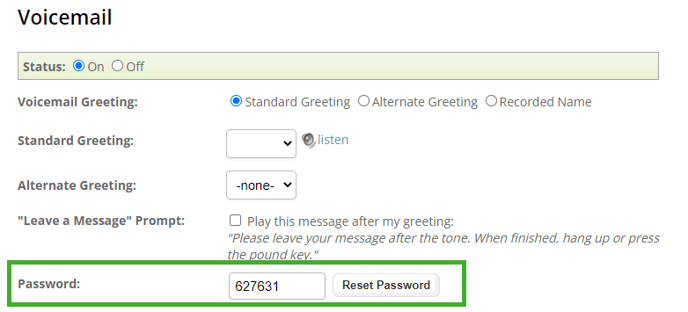 At the bottom of the page, click Save Changes.
Your voicemail password is reset.