Our screen-sharing service works right inside your browser. There is nothing to download and no need for your participants to register anywhere in order to view your screen or shared documents.
1. Join your Online Meeting Room
Click 'Start' from your account dashboard OR (You can launch your account dashboard by logging into My.Phone.com and clicking the Meetings link on the left menu.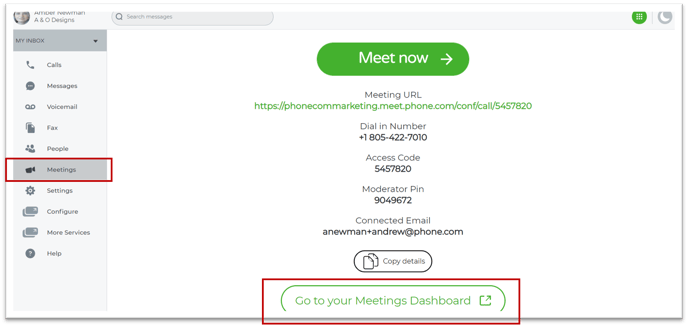 Or, paste your meeting room link in your Chrome browser
2. Select the SHARE button at the bottom of your Online Meeting Room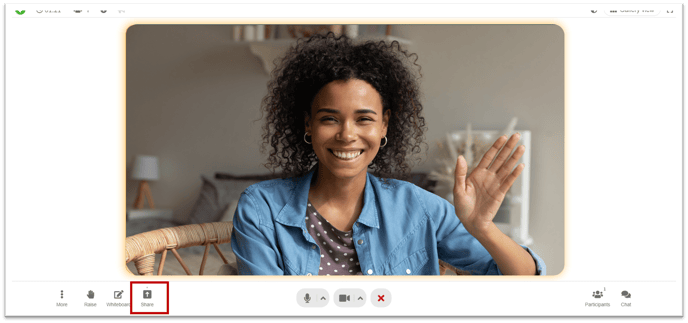 3. Choose what you want to share


Entire Desktop - best for PowerPoint slide decks or when you have multiple applications that you want to share

Window - useful if you want to ensure viewers only see one specific document or application

A Google Chrome tab - easiest for sharing a website in Chrome



4. Exit Screen Sharing
Click the 'SHARE' button OR
Click 'Stop Sharing Screen' in the center or bottom of your online meeting room
It is also possible to upload a document to present via the chat box on the right-hand side. This is the best option for smaller groups and animated PowerPoint presentations.
Participants: For participants to be able to view your shared screen, they only need to connect via their browser as they would for a video meeting.